Touring London - Day 1: The British Museum, Trafalgar Square & Shopping!
April 13, 2008
Arrived this morning around 7:00AM after a pretty easy 9 hour flight direct from San Francisco. So far, the trip has gone off without a hitch. The transfer from the airport to downtown was quick, easy and cheap (about 6 pounds).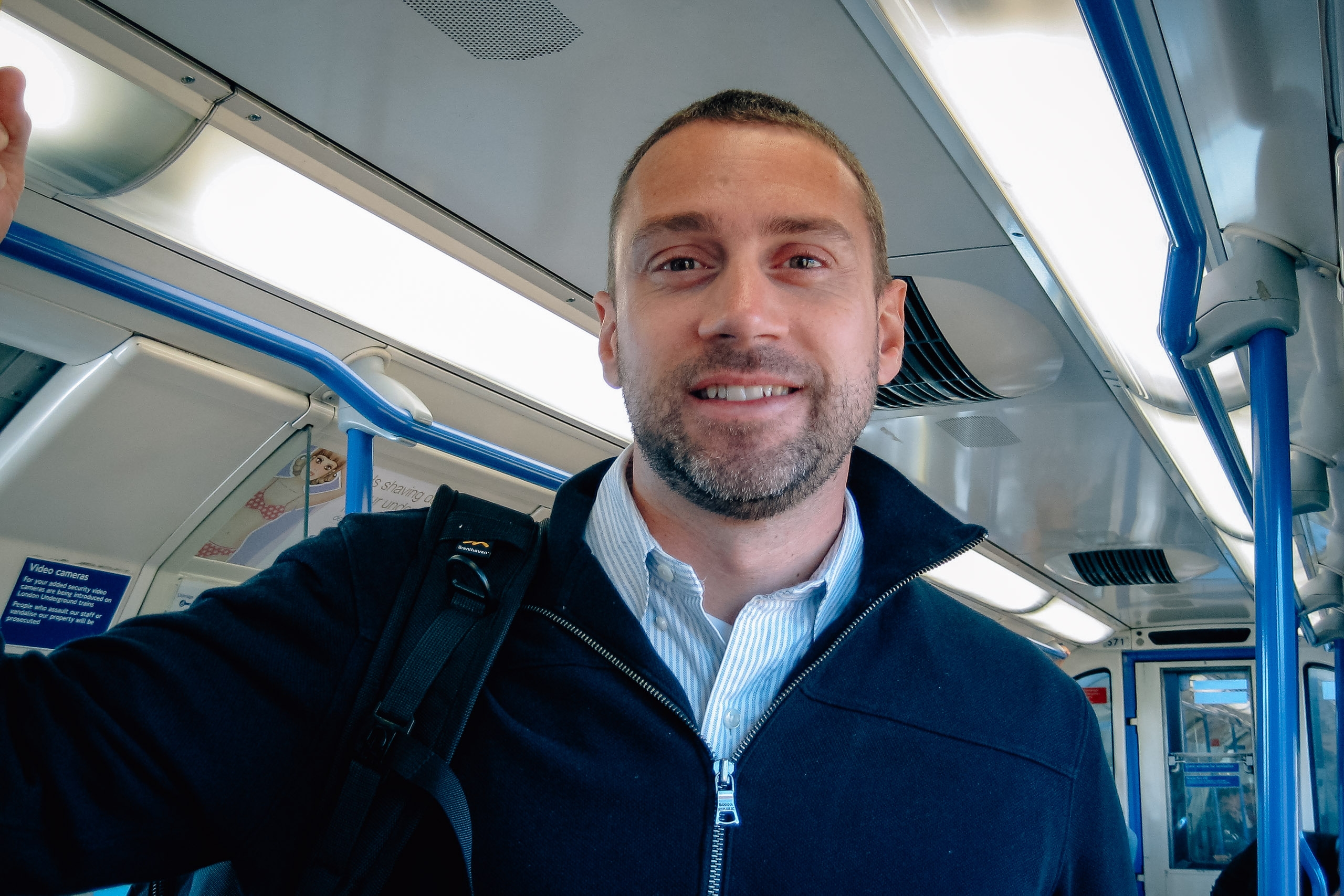 Me on the Underground from Heathrow.
Cheap is an operative word as the dollar sits at all time lows. The British Pound, however, isnt too far off from when I was here last which reaffirms my notion that the UK is just expensive.
So far the only notable snafu is getting here without Jessicas jacket. Never mind its been raining and around 35 degrees each night. Well be buying a replacement tomorrow. We're staying in St. James, about 3 blocks from Piccadilly and near a bunch of stuff worth seeing. Ive been here before, about 8 years ago, but Jessica has not.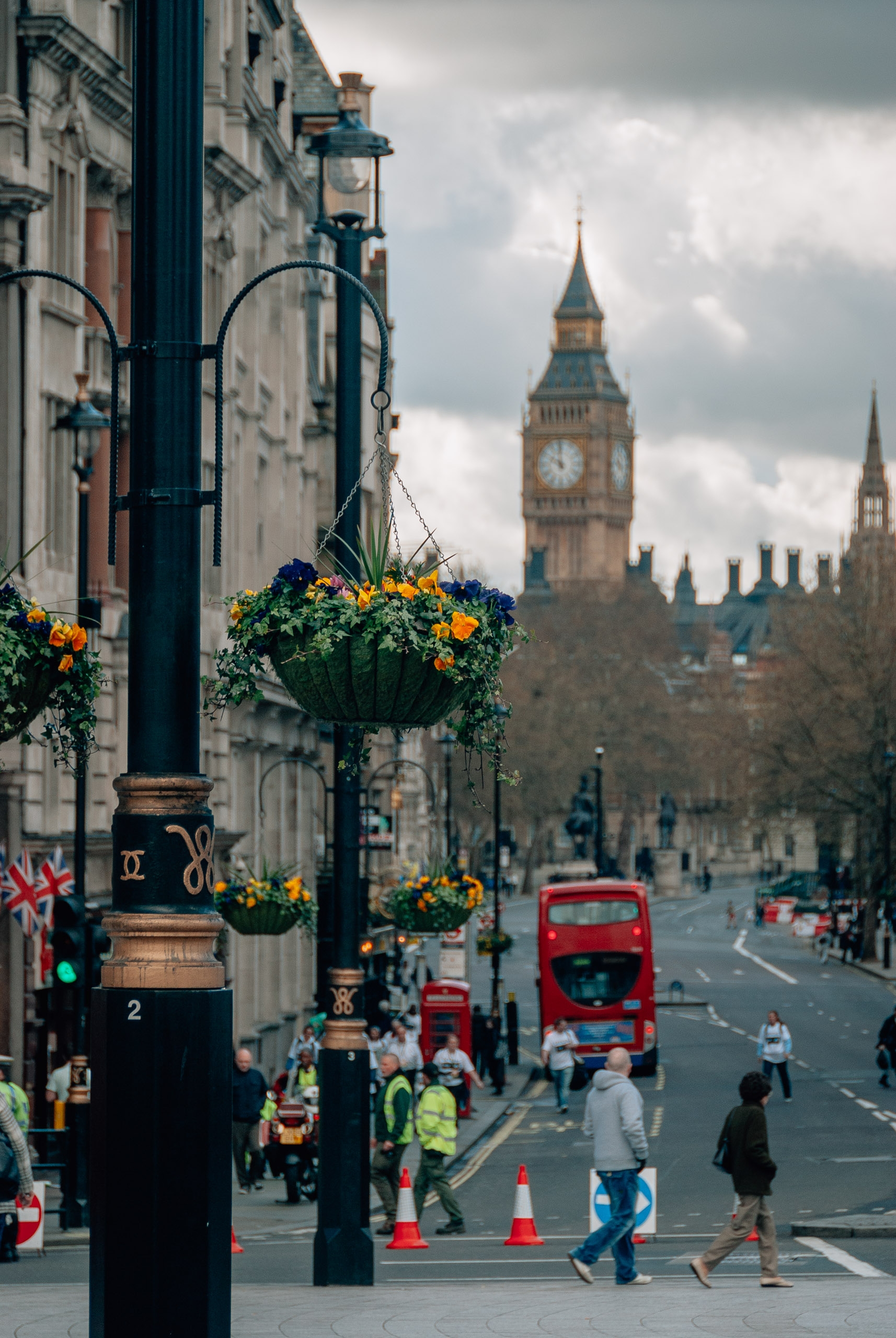 Big Ben from Trafalgar Square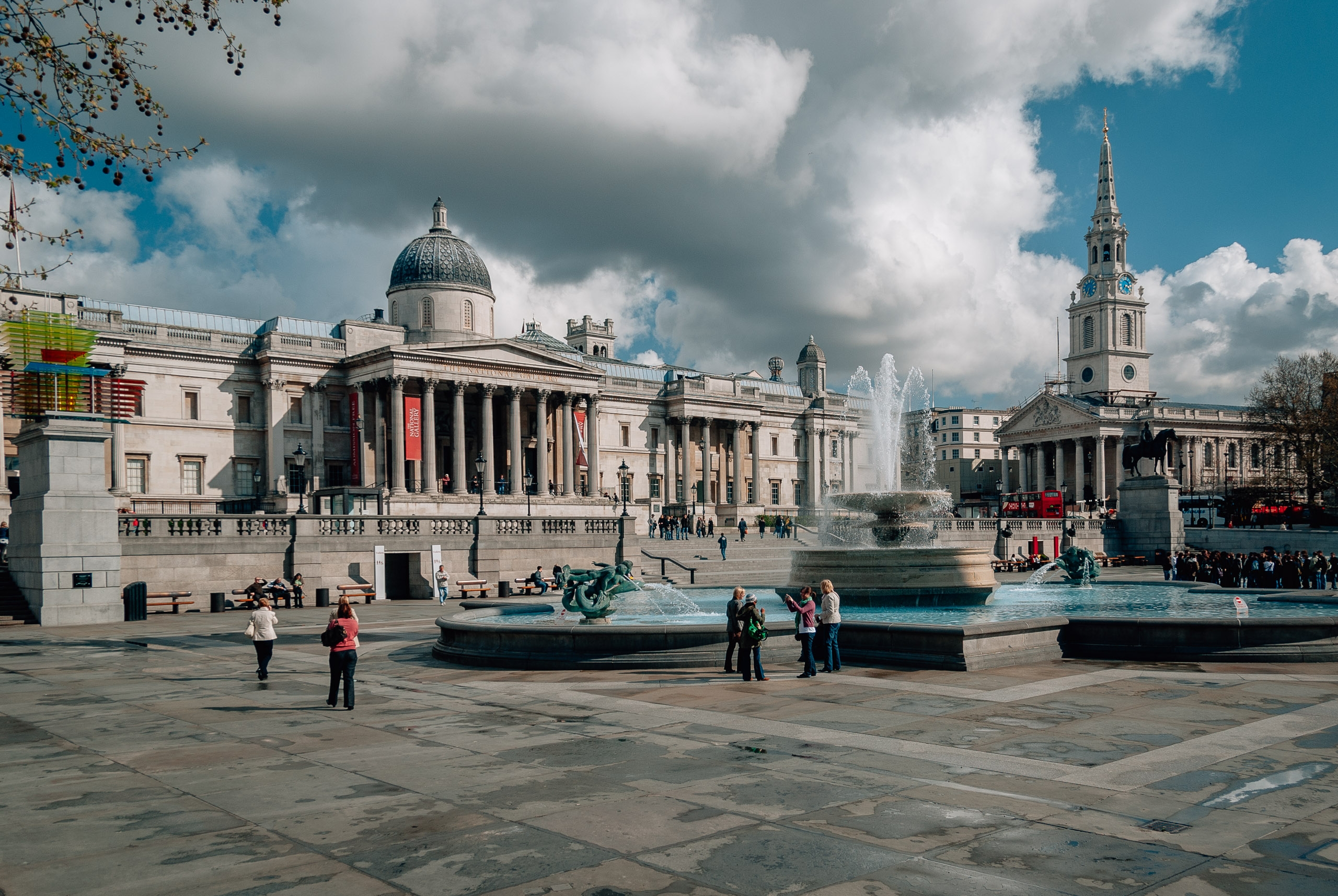 Another View of Trafalgar Square
After the long flight, we didnt have much on today's agenda but a little walking around and a visit to the British Museum.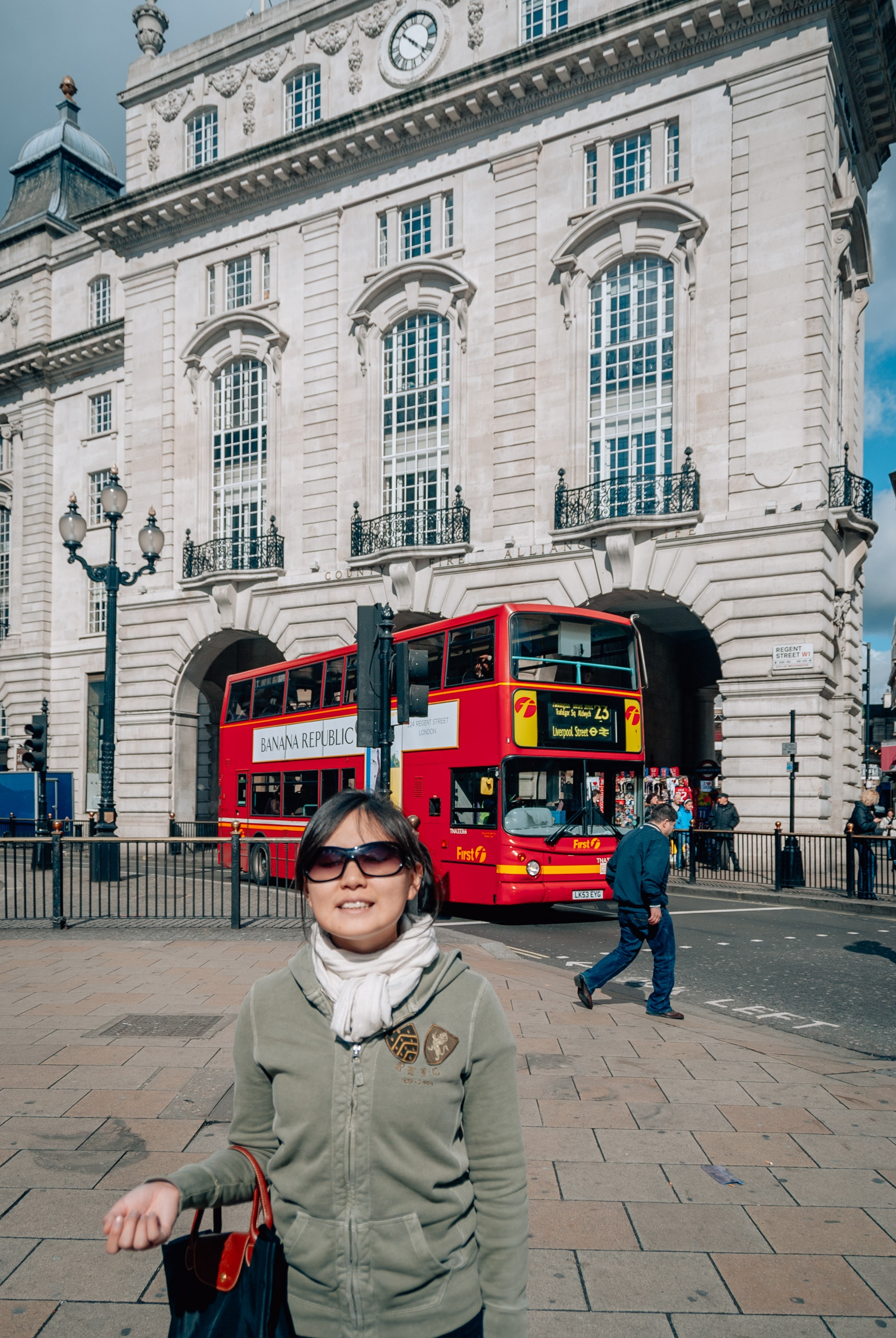 Jessica in front of a BR-adorned double decker on Regent Street
The British Museum is a fascinating collection of antiquities looted from imperial conquests over the past millennium. The museum is free, probably out of guilt as the British governments only real rebuttal as to why they still possess all this stuff is that it makes for a wonderful museum, visited by millions each year. The highlight for me was seeing the Rosetta Stone. Discovered in a swamp by Napoleon's troops, the Stone was literally the key for the first-ever translation of ancient Egyptian hieroglyphs after 4,000 years of speculation if they even represented a language at all. Thats pretty cool. It just sits there in the lobby and you can photograph it, or have your picture taken with it. I suppose at one time you could probably scrape off a chunk to take home, but no longer.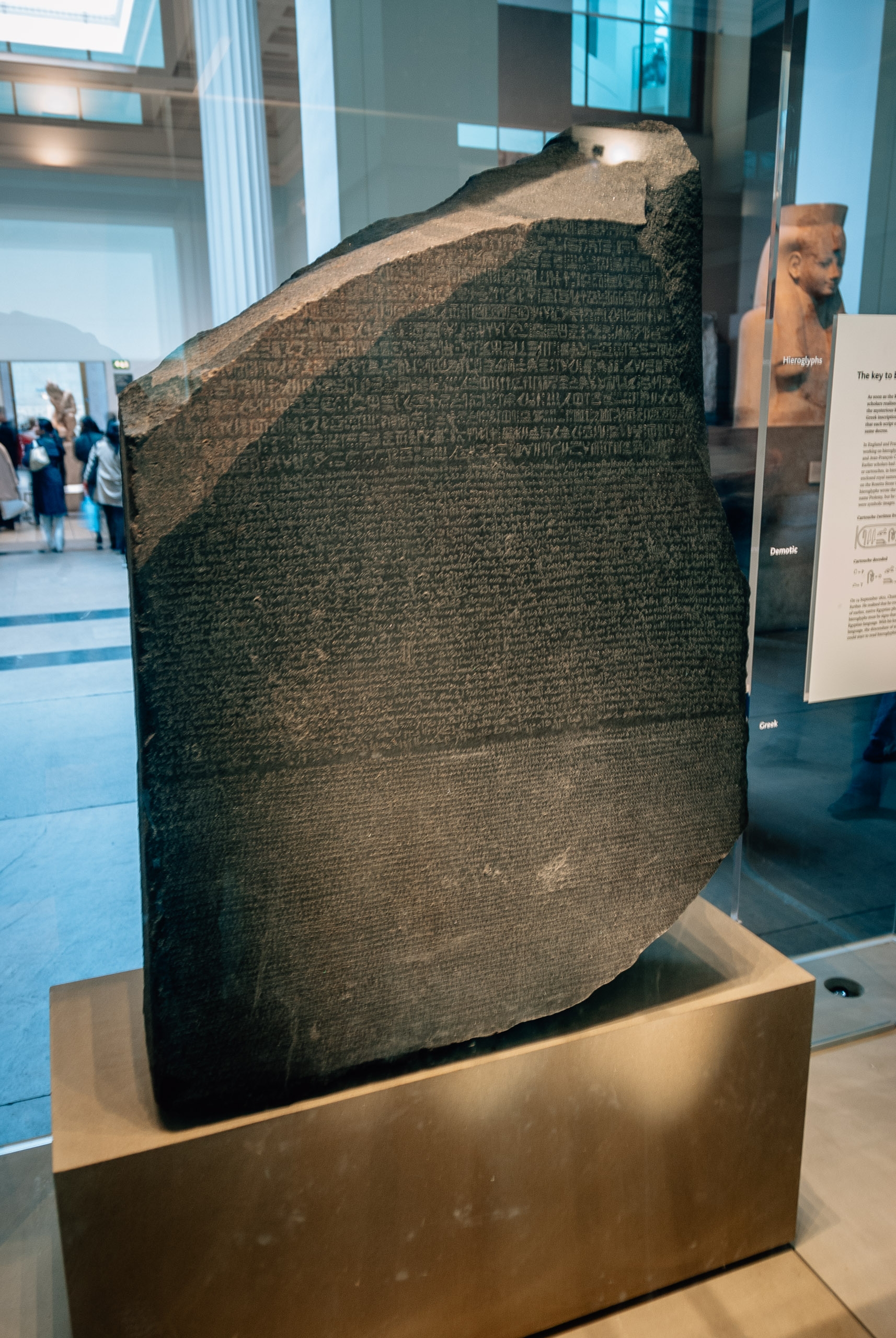 The famed Rosetta Stone
The other big draw are the Egyptian mummies. The process is described in all its unpleasant detail, but fascinating nonetheless. We didnt stay long as the crowds were nearly unbearable. We grabbed a pint at a pub across the street, but left early as two American tourists were making a scene. At one point, no one could order from the bar because the bartender had not been paid. The bartender had not been paid by the Americans because the husband could not get his money out of his new but too tight jeans. We faked some Canadian accents and left for Harrods.