A Tale of Two Mosques: Morocco & Missouri
January 05, 2009
Earlier this year we traveled to Marrakech, Morocco in North Africa.  The tallest building in town is also its most famous, the Koutoubia Mosque.  There are three known copies of this building: one in the Moroccan capitol, one in Seville Spain and a third in Kansas City, Missouri.  We decided to round out our travels by visiting the first and fourth buildings as pictured below.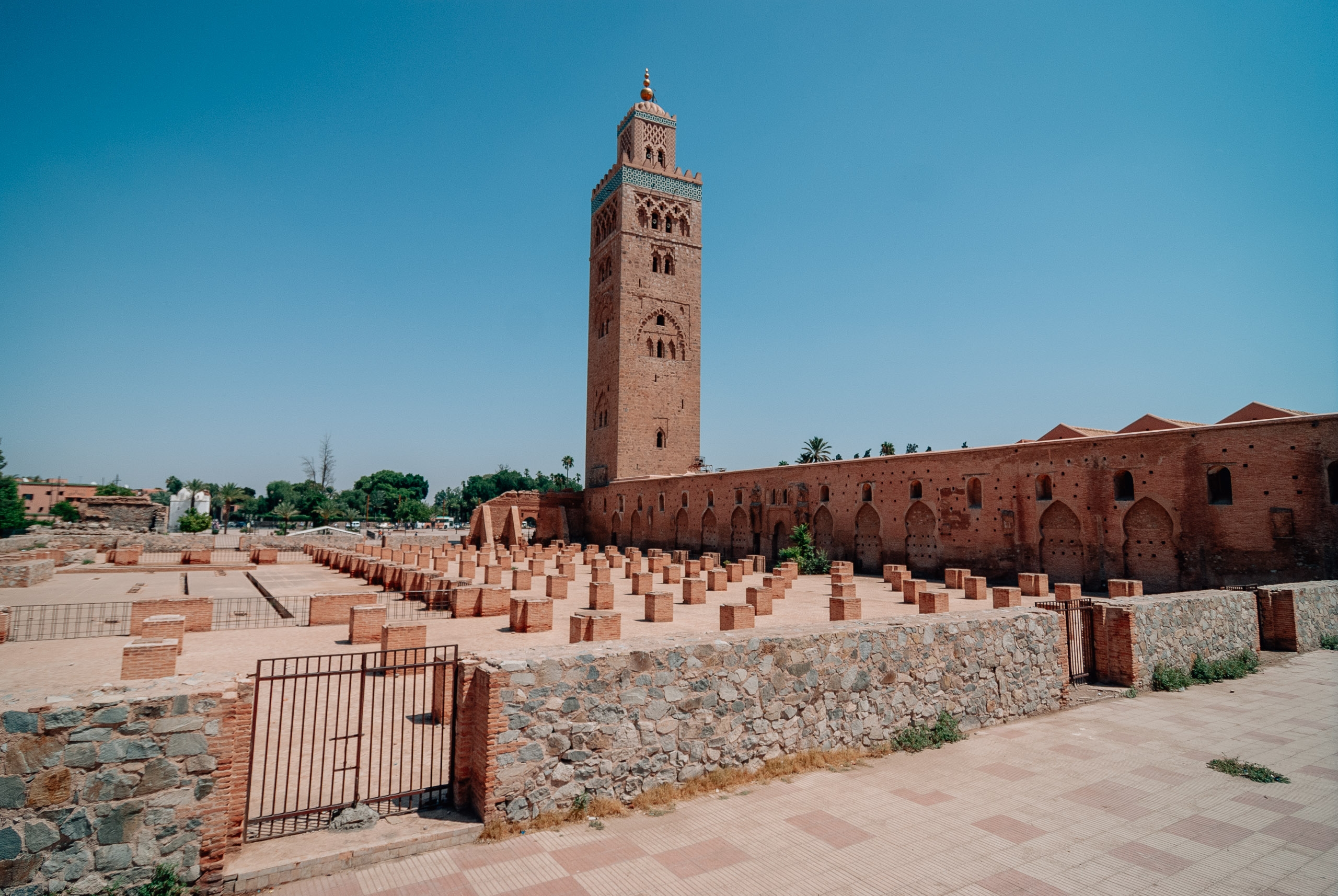 The Koutoubia Mosque in Marrakech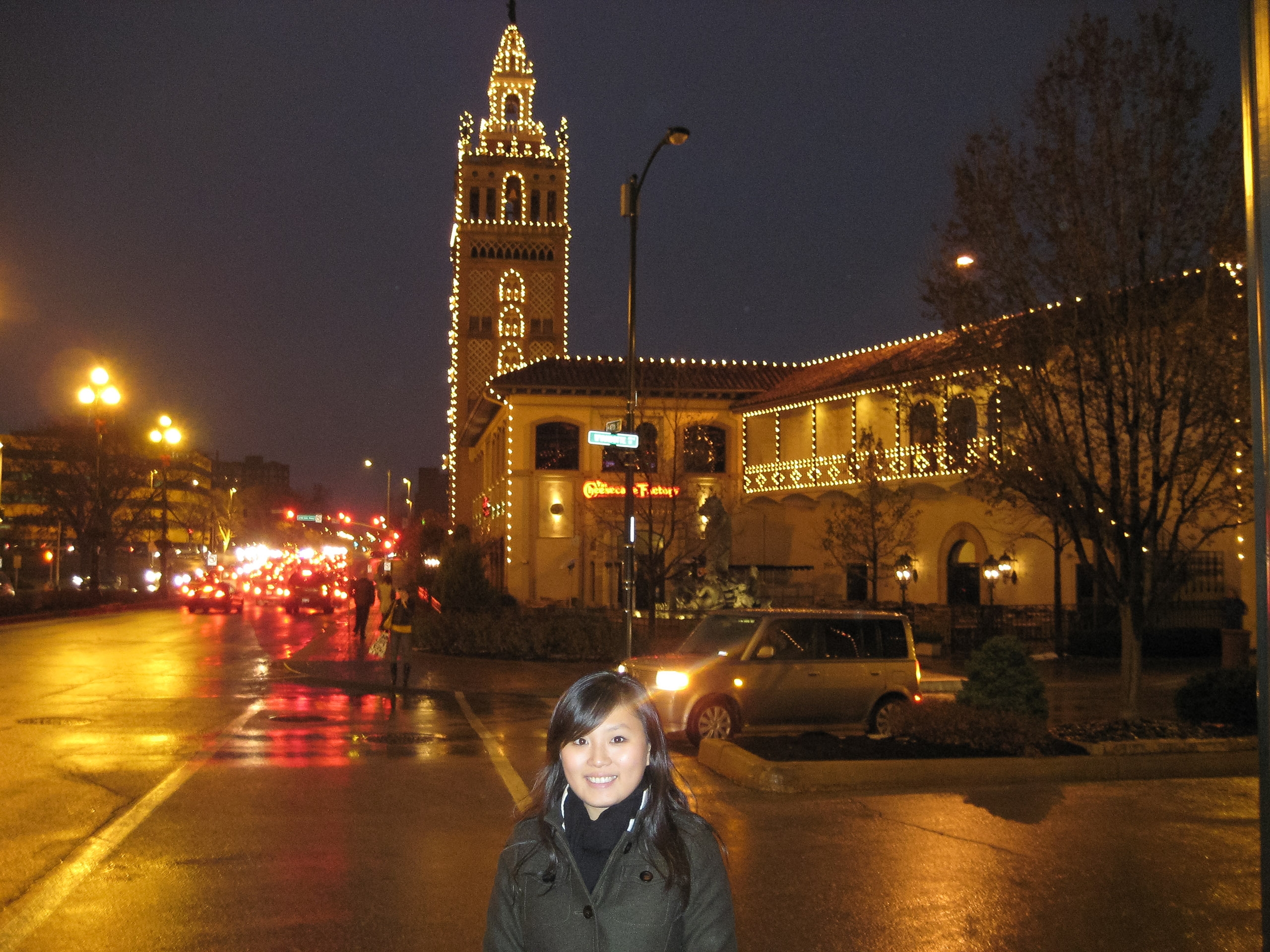 The Koutoubia copy in Kansas City
The Koutoubia Mosque today is still a functioning mosque.  The one in Kansas City is a Cheesecake Factory restaurant.